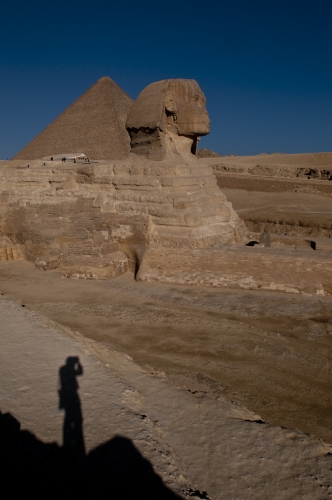 Maybe someone else should write this for me...
I make photographs and design sets/commercials for television.

I am based in Austin, TX but travel extensively for shoots. I have not been to Antarctica, yet.
I have no desire to be a certain type of photographer, the process is as much a part of the allure as the image is, and I have many interests to explore visually.

From a production design standpoint, I approach each scene individually and strive to make it as authentic and beautiful as possible. Ultimately, I feel if you can't tell what I did, then I did my job.
Thank you,
ian